TAMIYA Panel-Liner BRAUN

zum optischen Hervorheben von Blechstössen etc.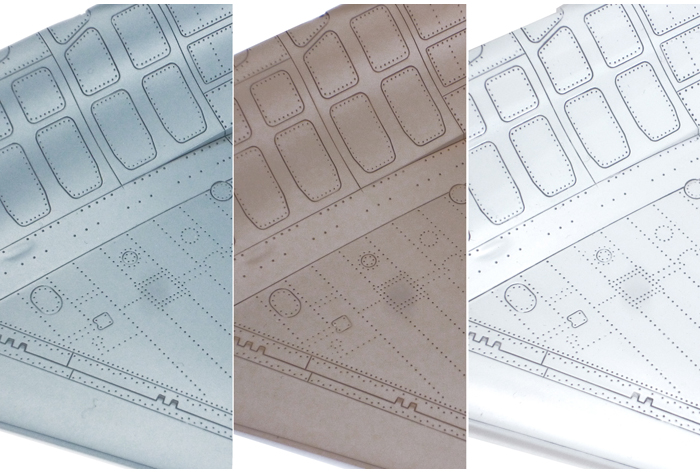 Image shows examples of Black (left), Brown (center), and Gray (right) accent colors in use. Black is a general-purpose color and can be used for any type of model. Brown is great for military models as well as highlighting details on bright colors such as Yellow or Orange. Gray is perfect for White or Light Gray parts where Black may be too distinct.
40ml Flasche
Hersteller : TAMIYA
Nicht geeignet für Kinder unter 14 Jahren.
Kunden, die diesen Artikel kauften, haben auch folgende Artikel bestellt:
Diesen Artikel haben wir am Freitag, 25. Mai 2018 in unseren Katalog aufgenommen.