Color Shade 1 Soft 40ml (Preis /100ml =22,38€)
Enamel based Shading Color
The Easy Way Of Shading Figures ( by MaKo Manfred Kohnz)
Paint ALL your figure with ACRYLIC PAINT (important !!) , including ALL different Uniform color, webbing, bags, knapsacks
and also Face and Skin.
Than DRYBRUSH or paint the Highlights. ( to OVERDUE this a bit brings better effects !)
Use a larger smooth paintbrush to paint all over with MAKO Color Shade. You can combinate the different shades,
so may use AP003A for the trousers and a lighter tone for the webbing. For the face use AP002A.
To correct inking you can use AK-047 White spirit.
Color Shade is HIGH GLOSS, so after drying you have to brush on dullcoat to get a matt finsih.
SEE more examples of my works with these Shadings on my facebook side
https://www.facebook.com/manfred.kohnz and https://www.facebook.com/MakoModellbau?ref=hl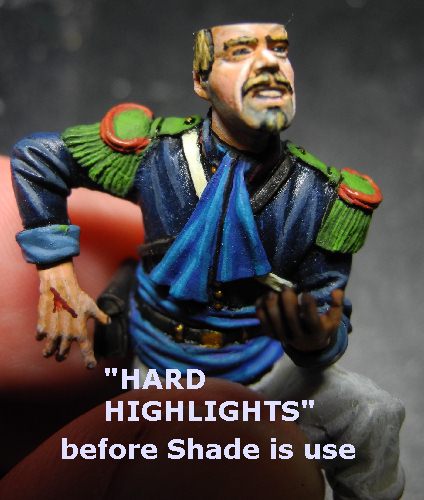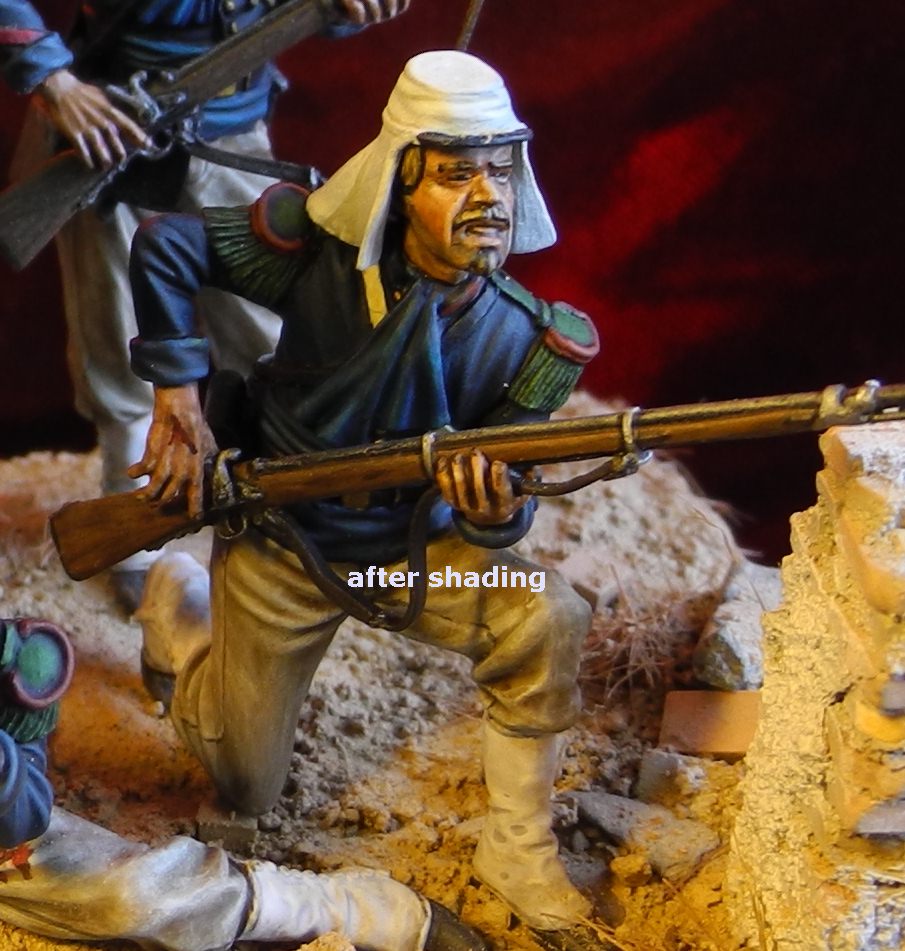 Recommended products:
This product is compatible with:
14,99 EUR

(19 % VAT incl. excl. Shipping costs)
Our previous price 11,99 EUR
Now only 9,99 EUR
you save 17 % / 2,00 EUR (19 % VAT incl. excl. Shipping costs)
Customers who bought this product also bought the following products: