Willkommen
Welcome to the new webshop of MaKo Modellbau Manfred Kohnz,

IMPORTANT NOTICE ! Please do NOT PAY (Bank Tranfer and PAY PAL ) any Pro Forma invoices BEFORE you get an Invoice by e-mail from us !

Many of our small producers need more than four weeks to deliever and we do not like to get your money, before we are able to deliver.
We contact you as soon as all goods of your order are complete in stock !
MAKO ON TOUR !!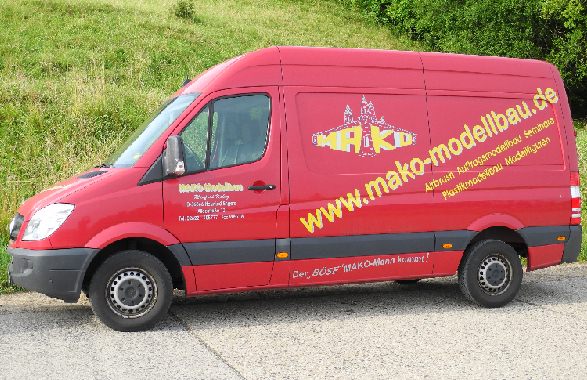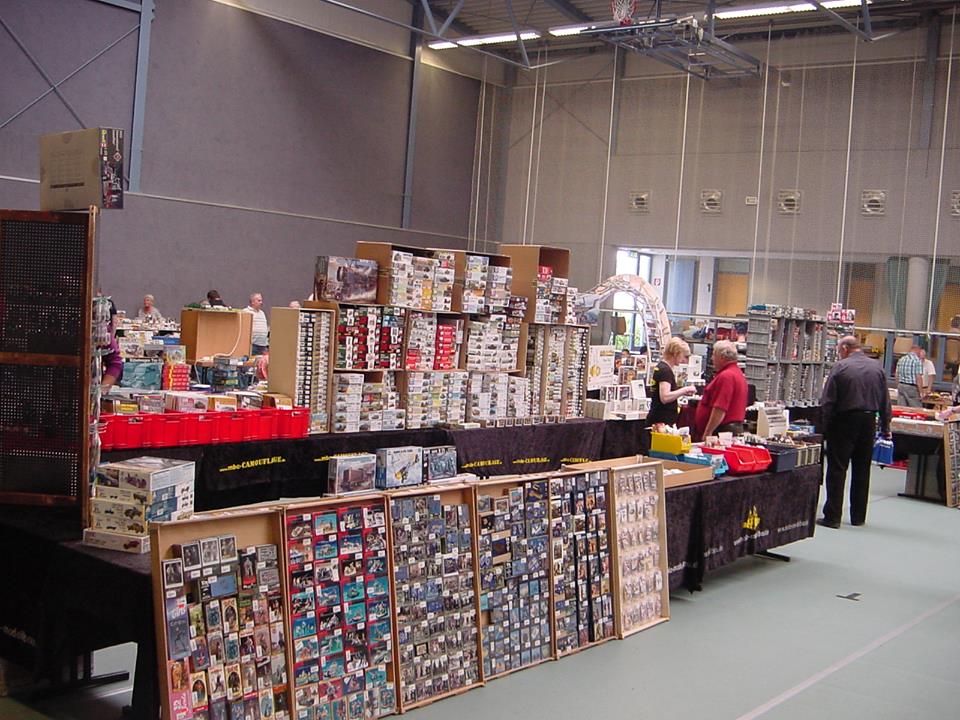 Saturday/ Sunday 23/24.05.2015 Military Museum Stammheim (near WÜRZBURG)
SHOP IS CLOSED ON SATURDAY 23th MAY !!
www.moveleo.be/modelforce/index_nl
In the news you will find some kits showing price is 999.999,99 €, real price of these is not know at the moment and will follow.
Please note, we have a regular Hobby Shop, too. Openning Hours you will find on the right side above at "MaKo on Tour". There you can find the dates when we will be at shows in Belgium, Netherland , Luxemburg, Germany and if you like to see or get any of the parts we offer on one of these shows, feel free to contact us.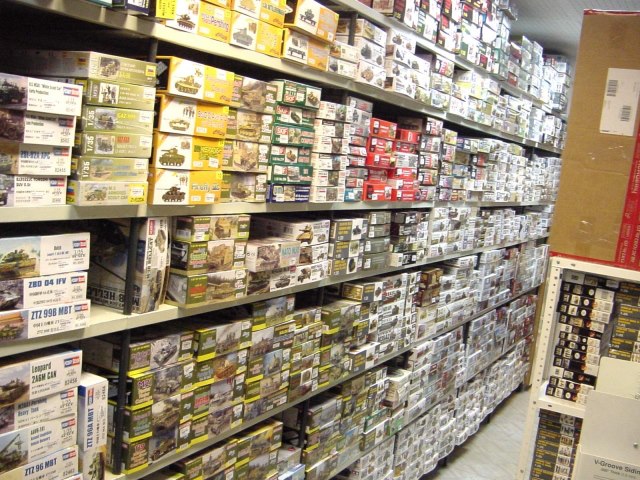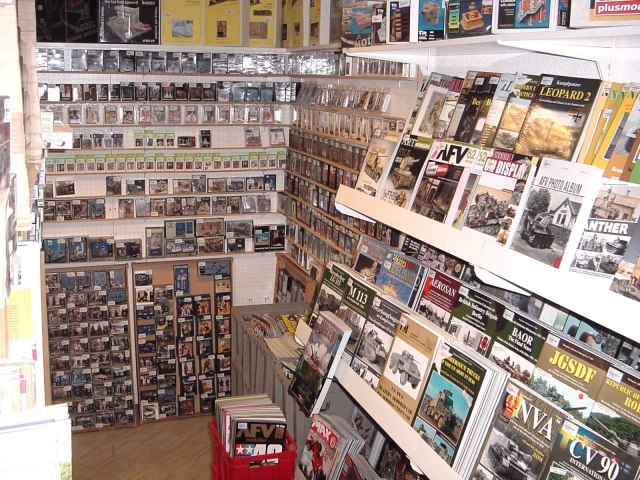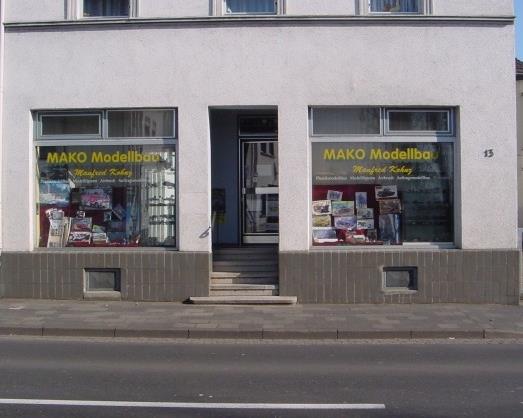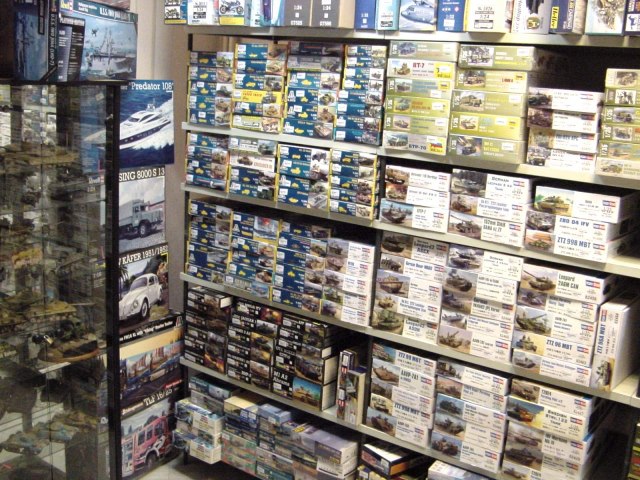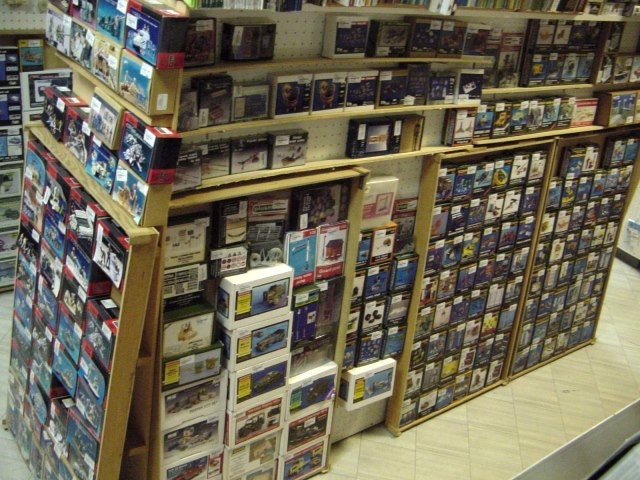 As I am a practical modeller, you can find some of my works at my second webside www.mako-modellbau01.de and you can find me on facebook, try
MaKo Modellbau and / or Manfred Kohnz.
Enjoy your time at my websites.
Manfred Kohnz
New products
9,95 EUR

( 19 % VAT incl. excl. Shipping costs )

Shipping time: 3-4 Days

12,95 EUR

( 19 % VAT incl. excl. Shipping costs )

Shipping time: 3-4 Days

8,95 EUR

( 19 % VAT incl. excl. Shipping costs )

Shipping time: 3-4 Days

8,95 EUR

( 19 % VAT incl. excl. Shipping costs )

Shipping time: 3-4 Days

8,95 EUR

( 19 % VAT incl. excl. Shipping costs )

Shipping time: No stock, if ordered, restock in about 3-4 weeks

4,50 EUR

( 19 % VAT incl. excl. Shipping costs )

Shipping time: No stock, if ordered, restock in about 3-4 weeks

29,00 EUR

( 7 % VAT incl. excl. Shipping costs )

Shipping time: 3-4 Days

479,99 EUR

( 19 % VAT incl. excl. Shipping costs )

Shipping time: 3-4 Days

224,95 EUR

( 19 % VAT incl. excl. Shipping costs )

Shipping time: 3-4 Days

59,95 EUR

( 19 % VAT incl. excl. Shipping costs )

Shipping time: 3-4 Days

74,95 EUR

( 19 % VAT incl. excl. Shipping costs )

Shipping time: 3-4 Days

274,95 EUR

( 19 % VAT incl. excl. Shipping costs )

Shipping time: 3-4 Days