Willkommen
Welcome to the new webshop of MaKo Modellbau Manfred Kohnz,

MAKO ON TOUR !!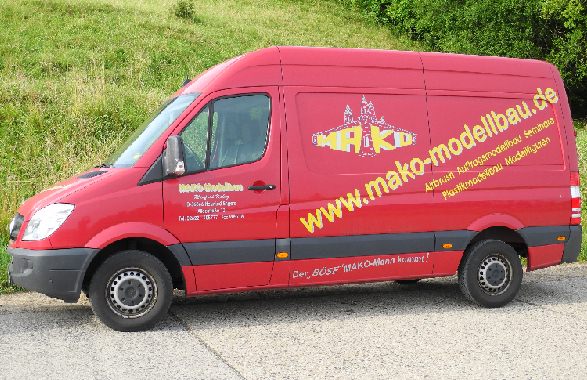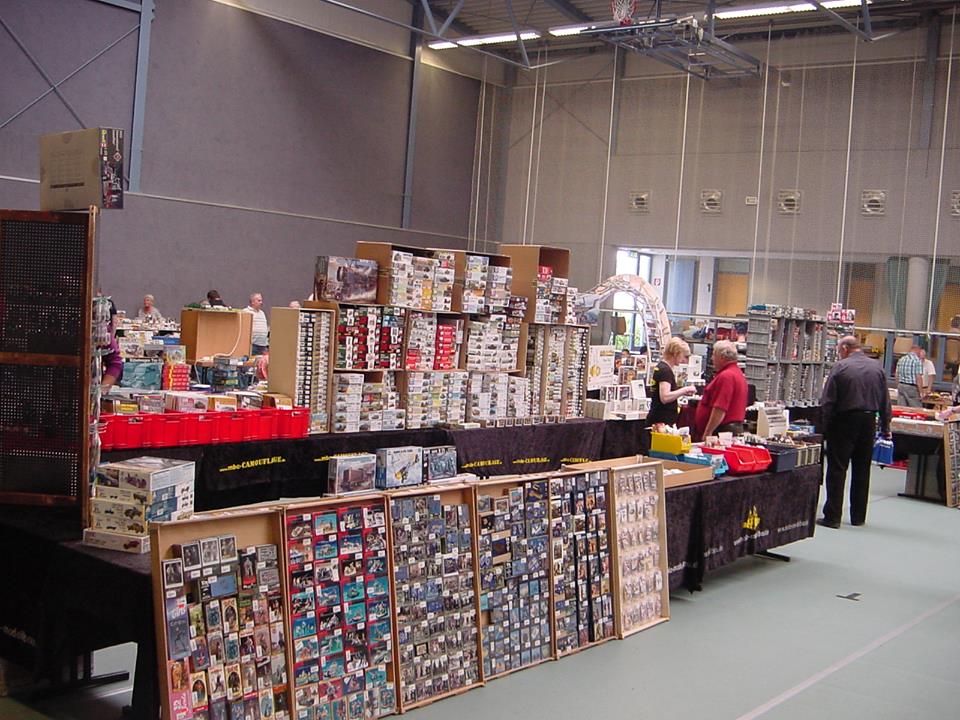 Sunday 01.03.2015 MC WILLEBROEK (B) in BORNEM www.mcwillebroek.be
Saturday 28.03.2015 Fürstenfelder Modellbautage / Fürstenfeldbruck www.fuerstenfelder-modellbautage.de
Sunday 29.03.2015 Fürstenfelder Modellbautage
SHOP closed on Saturady 28.03.2015 !!
Saturday 18.04.2015 MBC Camouflage 9. Jahresausstellung www.mbc.camouflage.de
Sunday 03.05.2015 MOVELEO Model Force www.moveleo.be/modelforce/index_nl
In the news you will find some kits showing price is 999.999,99 €, real price of these is not know at the moment and will follow.
Please note, we have a regular Hobby Shop, too. Openning Hours you will find on the right side above at "MaKo on Tour". There you can find the dates when we will be at shows in Belgium, Netherland , Luxemburg, Germany and if you like to see or get any of the parts we offer on one of these shows, feel free to contact us.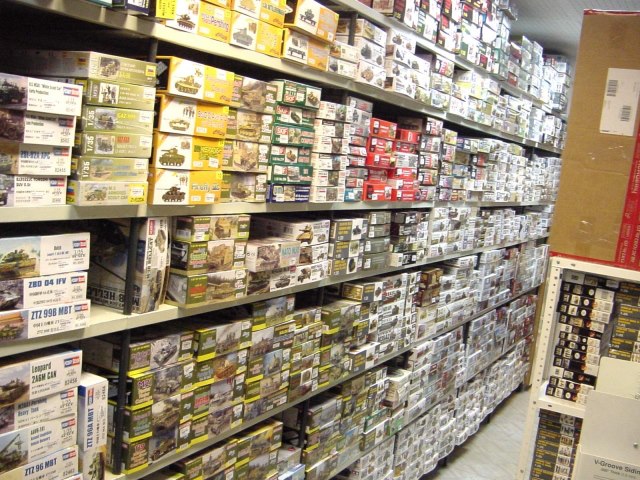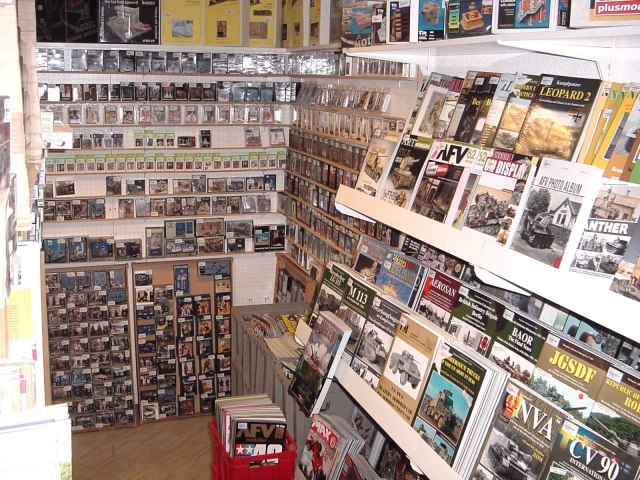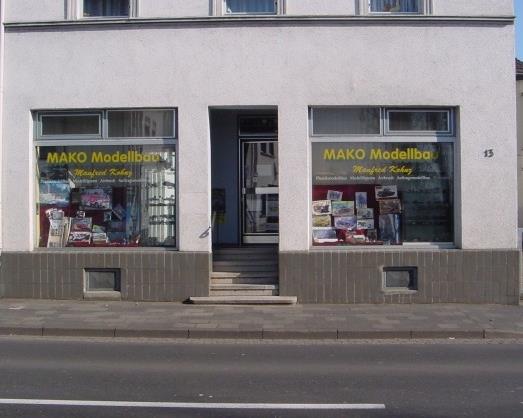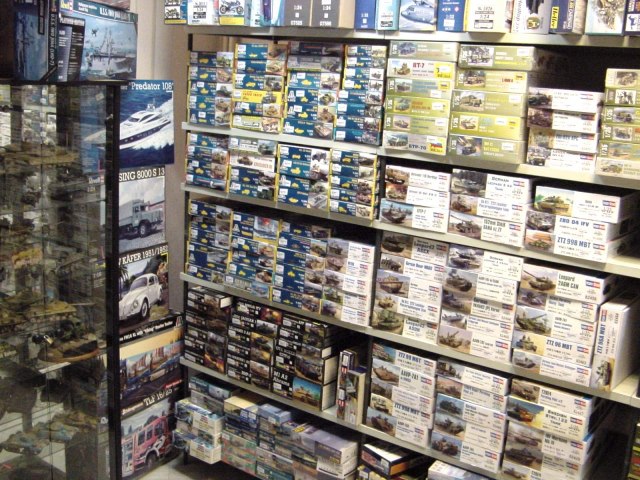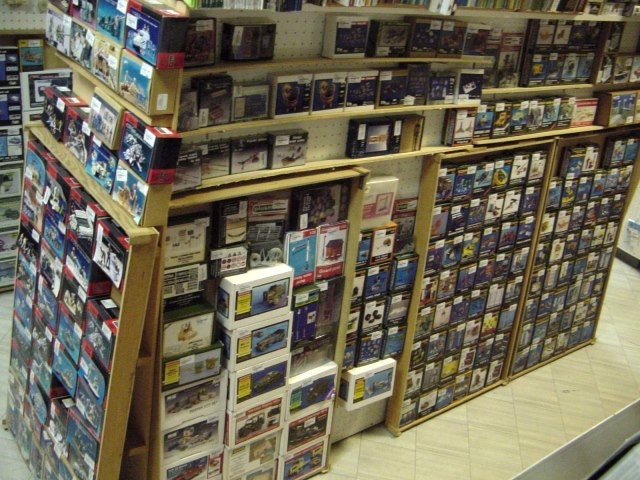 As I am a practical modeller, you can find some of my works at my second webside www.mako-modellbau01.de and you can find me on facebook, try
MaKo Modellbau and / or Manfred Kohnz.
Enjoy your time at my websites.
Manfred Kohnz
New products
9,95 EUR

( 19 % VAT incl. excl. Shipping costs )

Shipping time: 3-4 Days

12,95 EUR

( 19 % VAT incl. excl. Shipping costs )

Shipping time: 3-4 Days

8,95 EUR

( 19 % VAT incl. excl. Shipping costs )

Shipping time: No stock, if ordered, restock in about 3-4 weeks

8,95 EUR

( 19 % VAT incl. excl. Shipping costs )

Shipping time: No stock, if ordered, restock in about 3-4 weeks

8,95 EUR

( 19 % VAT incl. excl. Shipping costs )

Shipping time: 3-4 Days

4,50 EUR

( 19 % VAT incl. excl. Shipping costs )

Shipping time: No stock, if ordered, restock in about 3-4 weeks

28,95 EUR

( 7 % VAT incl. excl. Shipping costs )

Shipping time: No stock, if ordered, restock in about 3-4 weeks

479,99 EUR

( 19 % VAT incl. excl. Shipping costs )

Shipping time: 3-4 Days

69,95 EUR

( 19 % VAT incl. excl. Shipping costs )

Shipping time: 3-4 Days

224,95 EUR

( 19 % VAT incl. excl. Shipping costs )

Shipping time: 3-4 Days

59,95 EUR

( 19 % VAT incl. excl. Shipping costs )

Shipping time: 3-4 Days

74,95 EUR

( 19 % VAT incl. excl. Shipping costs )

Shipping time: 3-4 Days

274,95 EUR

( 19 % VAT incl. excl. Shipping costs )

Shipping time: 3-4 Days