MaKo on Tour
Our local Hobby Shop is open:

Monday, Tuesday , Friday from 10.00 to 18.30 hour

Saturday from 10.00 to 14.00 hour,
ATTENTION ! Please check the "On Tour" date, because if we are on shows maybe the shop
will be closed on saturday !
Wednesday we are closed.

MAKO on Tour Dates
You will find us at different Events in Germany , Belgium, Netherlands,Luxemburg
If you like you can make reservations for kits, figures and accessories. Just contact us, and we will have it on our tradestand for you.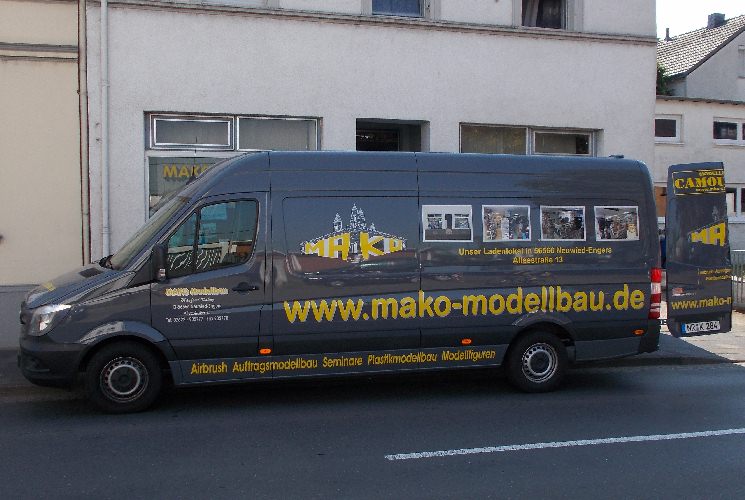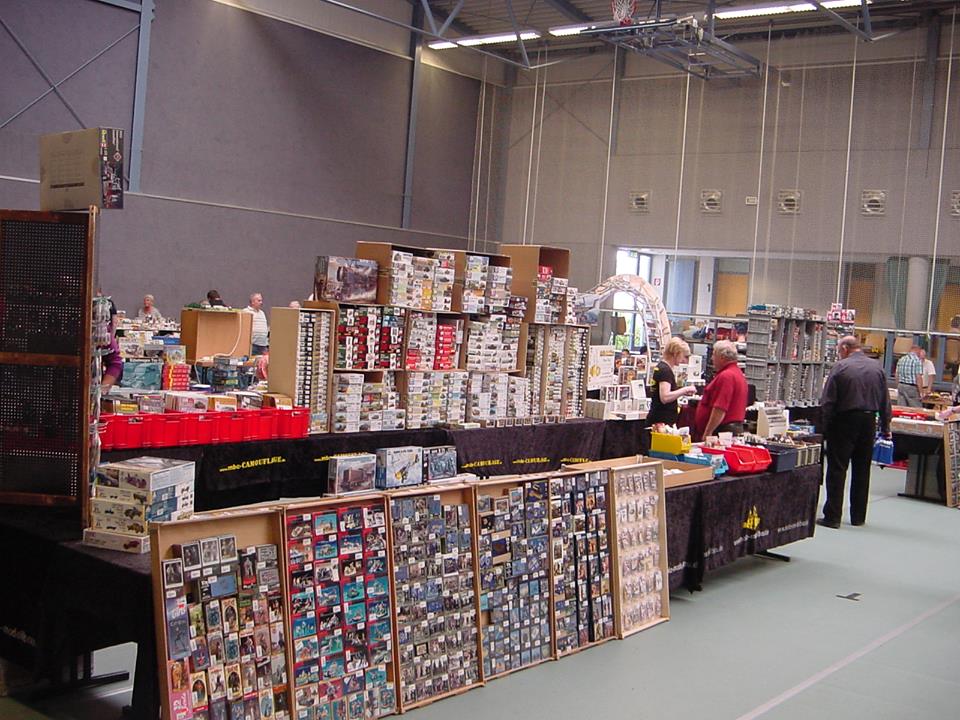 2022
28 - 29. Mai Großspurmodultreffen in HALVER (D)
Shop closed on Saturday 28.05.
11 - 12. June Spur O ( & Spur 1) Tage in GIEßEN (D)
Shop closed on Saturday 11.06.
01 - 03. July VELDHOVEN (NL) World Model Expo
Shop closed on Friday & Saturday
17 - 18 July Spur 1 Treffen SPEYER (D)
20 - 21 August MONS (B)
Shop closed on Saturday 20.08
riday before we close at 14.00 h
10 - 11 September PMC-Main-Kinzig / GELNHAUSEN (D)
Shop closed on Saturday 10.09
Friday before we close at 14.00 h
18. September MOL (B) KMK Event
01/02 October AFFLIGEM (B) IPMS Belgium
Shop closed on Saturday 01.10
Friday before we close at 14.00 h