MaKo on Tour
Our local Hobby Shop is open:

Monday, Tuesday , Friday from 10.00 to 18.30 hour

Saturday from 10.00 to 14.00 hour,
ATTENTION ! Please check the "On Tour" date, because if we are on shows maybe the shop
will be closed on saturday !
Wednesday & Thursday Shop is closed.

MAKO on Tour Dates
You will find us at different Events in Germany , Belgium, Netherlands,Luxemburg
If you like you can make reservations for kits, figures and accessories. Just contact us, and we will have it on our tradestand for you.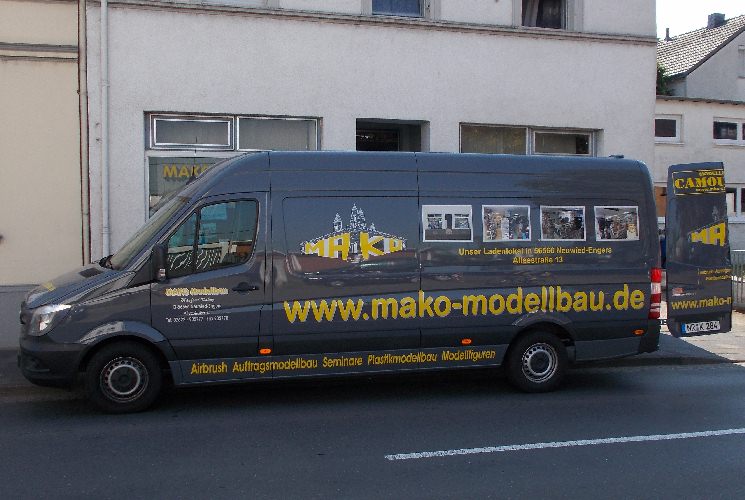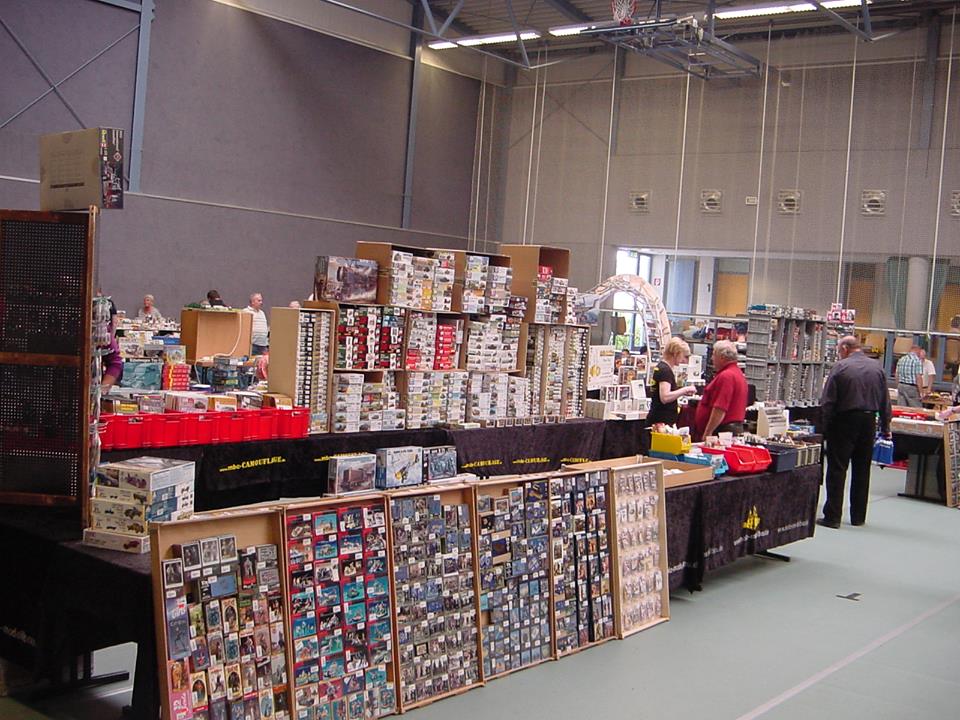 Model Railroad 2023

Plastic Model
Spur 0 & 1 Tage GIEßEN (D) 25/26. March
Großbahntreffen KM1 LAUINGEN (D) 29/30. April

Spur 1 & 0 Messe MAINZ (D) 06/07 May
Modelmania in HERVE (B) 03/04. June
Spur 1 Tage SPEYER (D) 24/25. June

Modelltage STAMMHEIM / Main (D) 08/09. July
PMC Main-Kinzig Ausstellung GELNHAUSEN (D) 23/24. September

SMC VELDHOVEN (NL) 14/15 October