MaKo on Tour
Our local Hobby Shop is open:

Monday, Tuesday , Thursday, Friday from 10.00 to 18.30 hour

Saturday from 09.00 to 14.00 hour, ATTENTION ! Please check the "On Tour" date, because if we are on shows maybe the shop
will be closed on saturday !
Wednesday we are closed.

MAKO on Tour Dates
You will find us at different Event in Germany , Belgium, Netherlands,Luxemburg
If you like you can make reservations for kits, figures and accessories. Just contact us, and we will have it on our tradestand for you.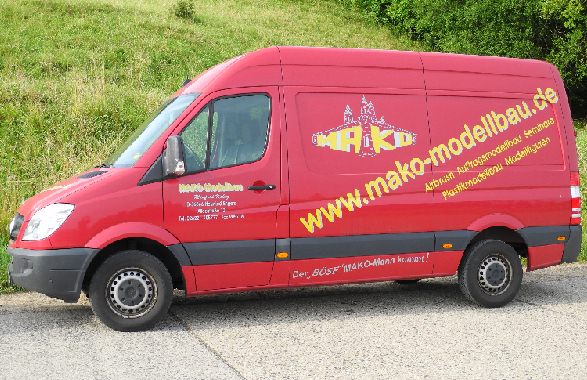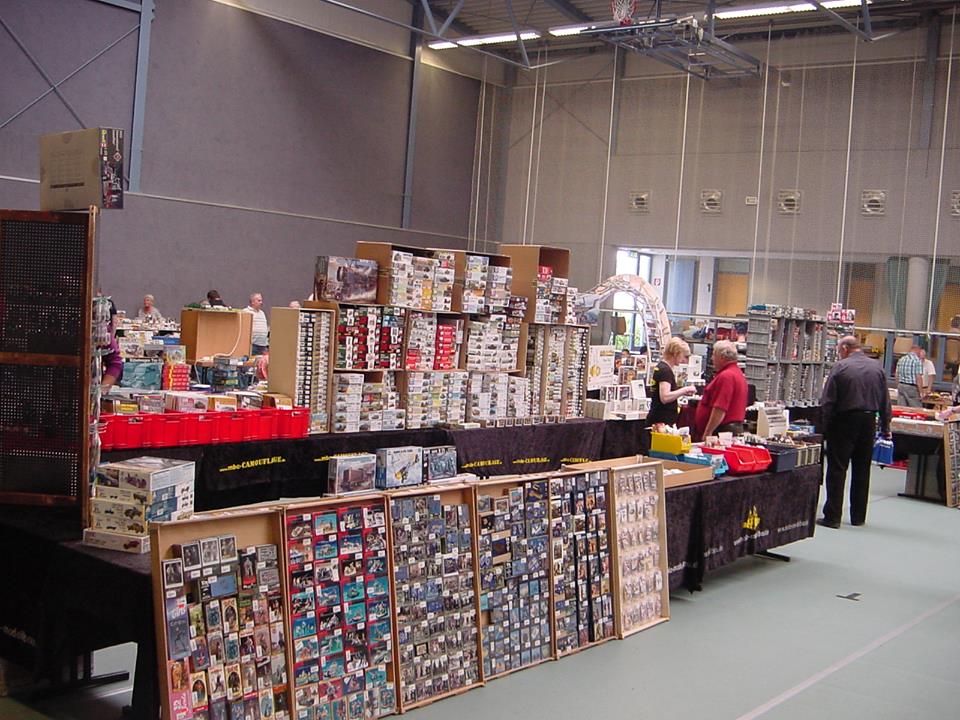 You will find us 2018 in :
2018
22.04 TIENEN (B)
29.04 (MOVELEO (B) ) SHOW IS CANCELD for 2018 !!
14/15.07 STAMMHEIM/ Würzburg (D)
Ladenlokal am 14.07 geschlossen
18/19.08 MONS (B)
Ladenlokal am 18.08 geschlossen
25.08 MÜLHEIM_KÄRLICH (D)
MBC Camouflage Jahreausstell.
09.09 MOL (B) KMK
06/07.10 AFFLIGEM (B)
Ladenlokal am 06.10 geschlossen
13/14.10 GELNHAUSEN PMC M.-Kinzig
Ladenlokal am 13.10 geschlossen
20/21.10 VELDHOVEN (NL)
Ladenlokal am 20.10 geschlossen
27.10 BÜHL (bei Baden-Baden)
Ladenlokal am geschlossen
24.11 EMS HOUTEN (NL)
Ladenlokal geschlossen